Accessing primary care from GPs can help prevent and manage ill health. Aboriginal patients are a priority for our GPs, who are selected based on their experience working in Aboriginal health. We also select GPs who make the best cultural fit.
Services include:
A comprehensive service and exceptional holistic care
Transport to and from appointments for patients
GPs are experienced working in Aboriginal health
Assistance in the prevention and management of illness to avoid long-term negative outcomes
Promotion of a good quality of life for all community members
Wheelchair access
Access to translating and interpreting services
GP appointments include a 30-minute consultation so patients can discuss their health concerns. GPs practice in a culturally safe manner and show flexibility for patients by providing consultations through appointment as well as walk-ins.
Aboriginal people of all ages and locations can access our GP services, which are available Monday to Thursday from 9am to 5pm and Friday from 9am to 4:30pm.
To make an appointment, call Bunurong Aboriginal Health Service reception on (03) 8902 9700. If you are a new patient, you will be required to complete the registration form on your first visit and present your Medicare card.
For after-hours care please contact Doctor Doctor (formerly trading as Australian Locum Service) on  Ph: 13 26 60.
NOTE: Bunurong Aboriginal Health Service is a 100% Bulk-Billing clinic, however some tests and referrals to Specialists and other providers may incur costs. Please ask the Doctor for details during your consultation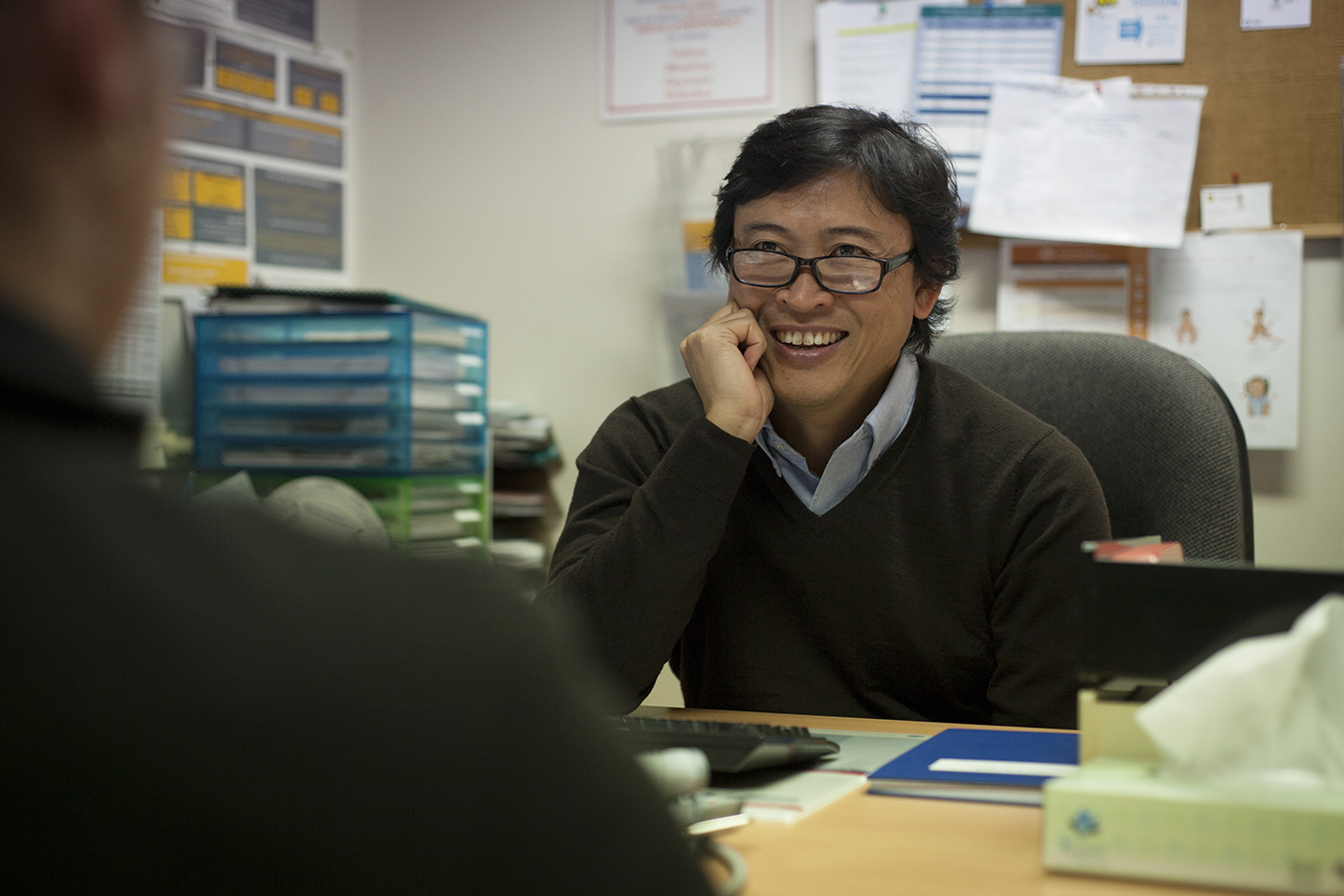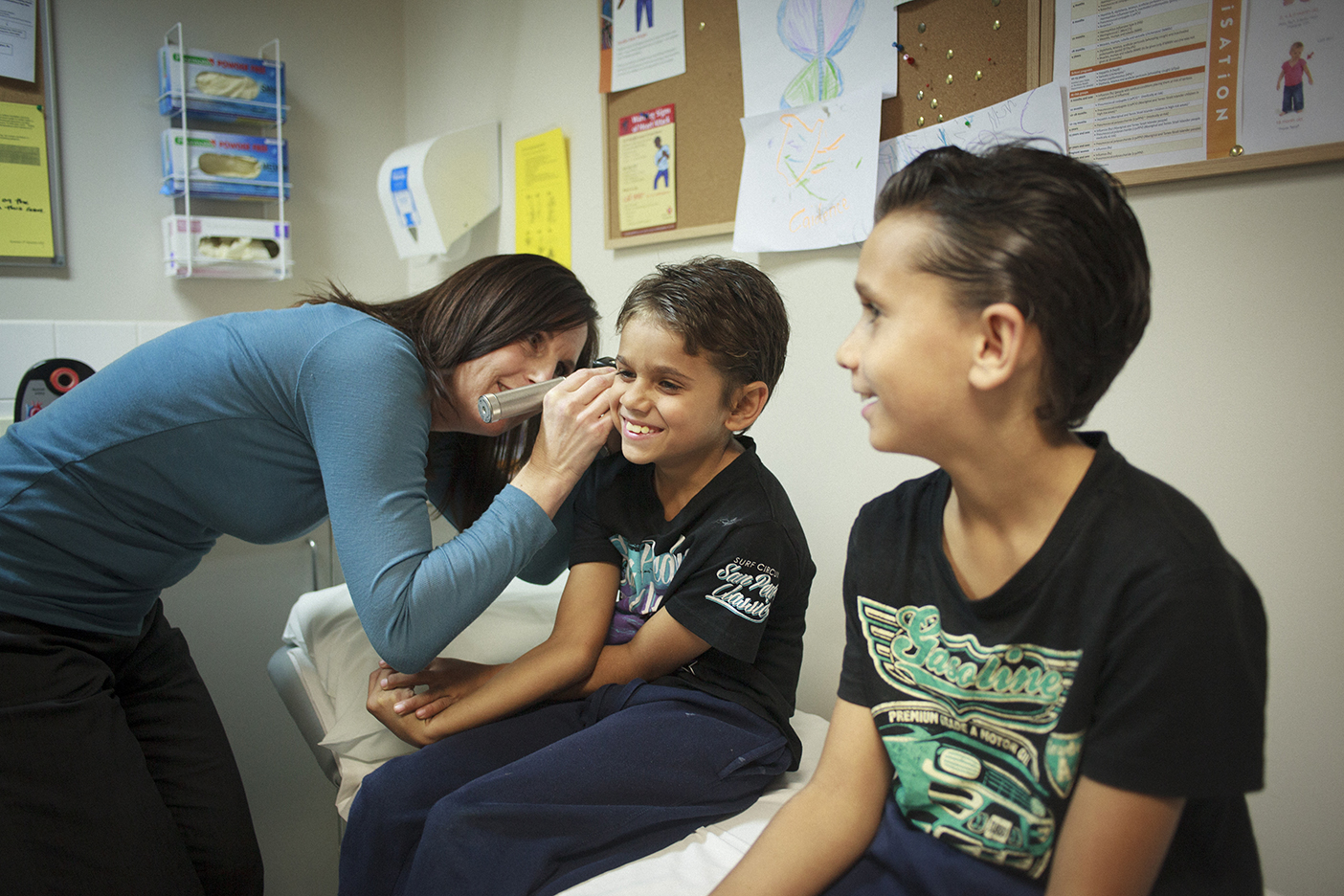 BUNURONG ABORIGINAL HEALTH SERVICE
(c) 2022 Dandenong & Districts Aborigines Co-Operative Limited