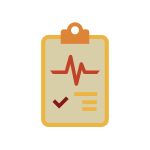 Integrated Team Care relates to medical care for long-term or pre-existing chronic illness, such as diabetes, heart disease, high blood pressure and asthma. Our Integrated Team Care program aims to encourage and empower community members to better manage their chronic illness by engaging in decision making and goal setting about their conditions.
Integrated Team Care includes:
Access to both individual and group programs
Medical appointments in a culturally appropriate setting
Support services, such as referrals to specialist and Allied Health providers
Advocating for how services are provided to clients on a day-to-day basis, as well as ways to have their views heard by health professionals
Assistance with scheduling appointments with GPs, Physiotherapists, Dentists etc
The Integrated Team Care program aims to help clients engage in their health assessment, set goals and develop an easy-to-understand self-management plan to follow at home to improve their quality of life.
The program is available to all Aboriginal and Torres Strait Islander people living in the Southern Metropolitan Region who have, or are at risk of developing, a chronic condition.
For more information, contact the AHPACC nurse on (03) 8902 9700.
NOTE: Bunurong Aboriginal Health Service is a 100% Bulk-Billing clinic, however some tests and referrals to Specialists and other providers may incur costs. Please ask the Doctor for details during your consultation.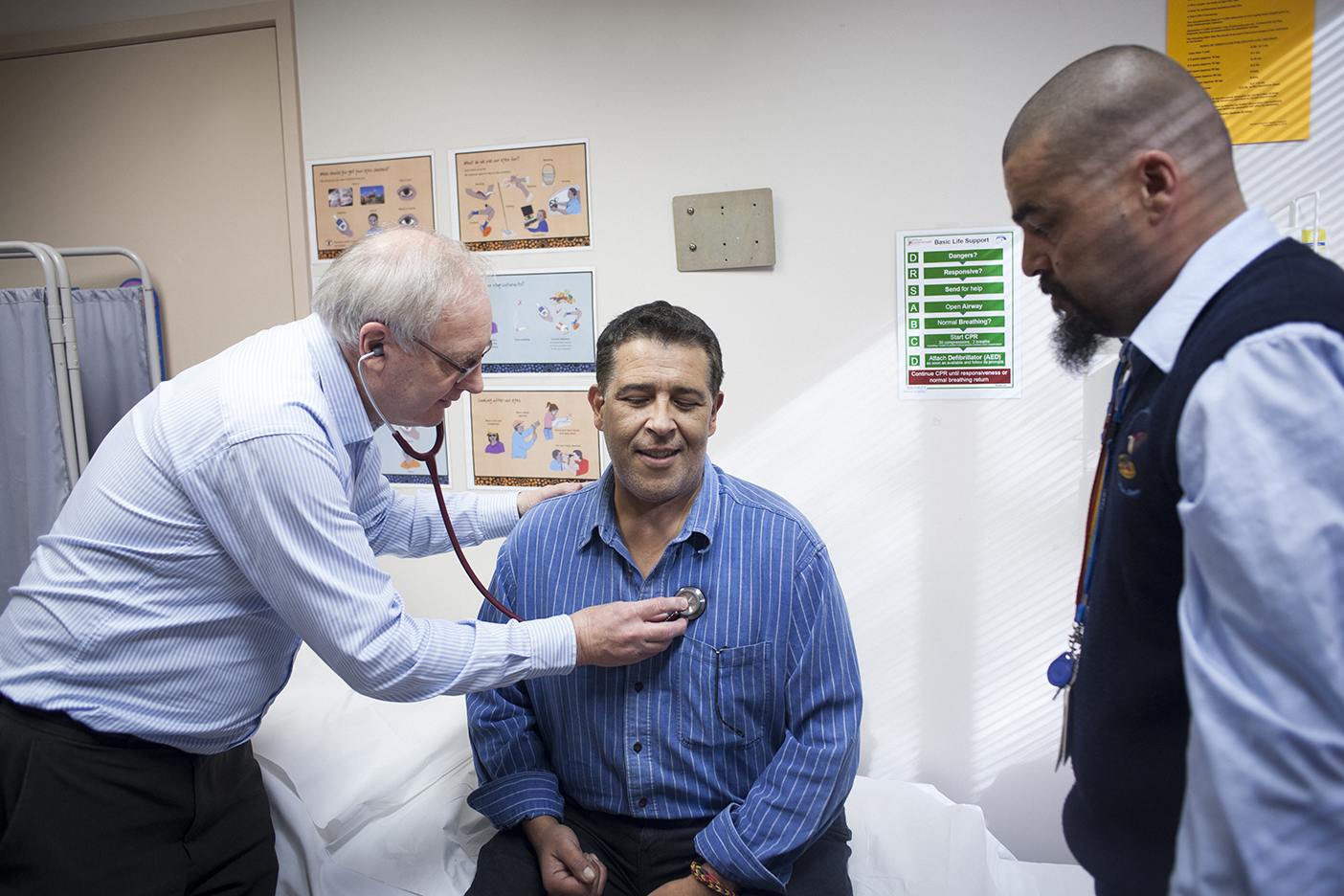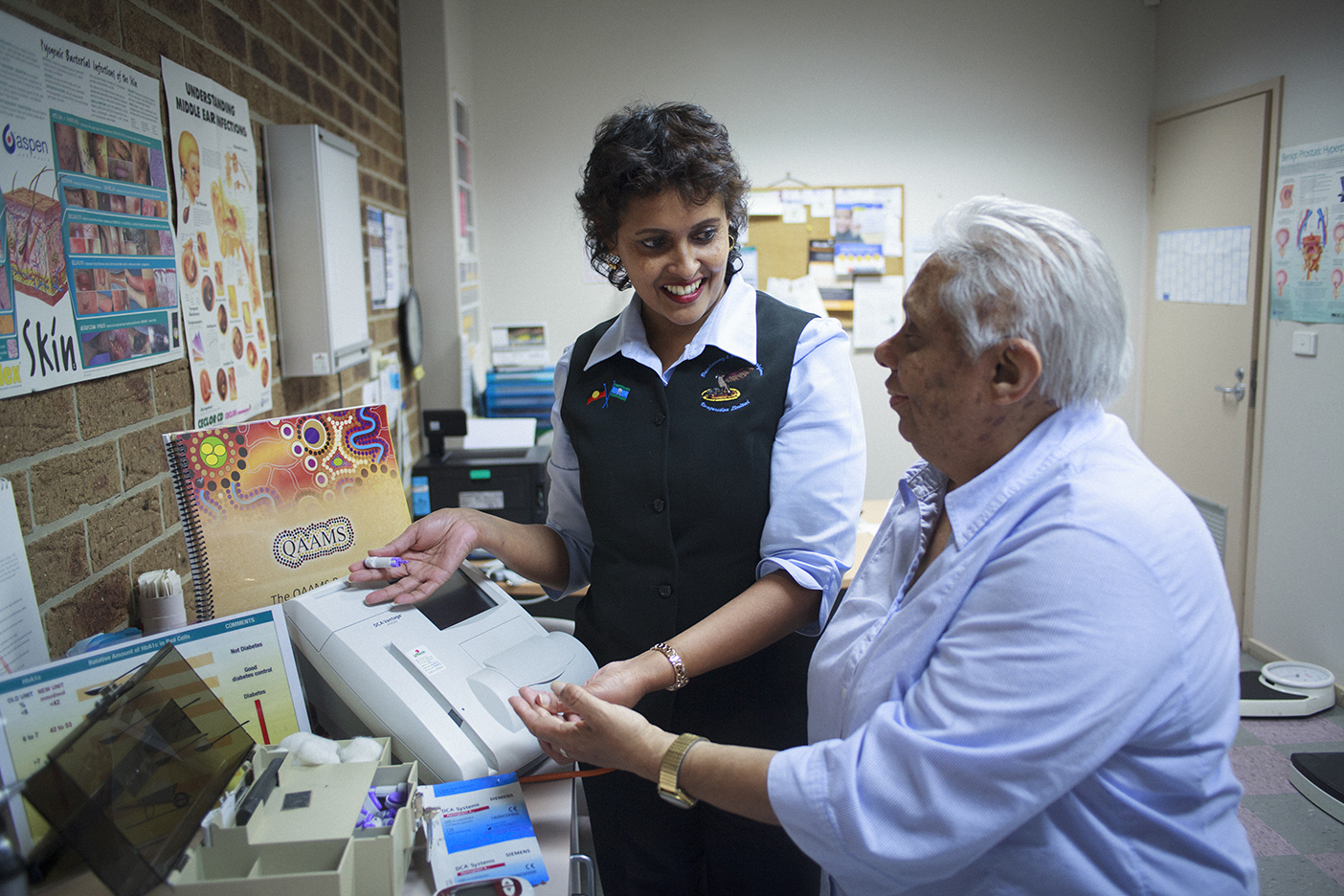 BUNURONG ABORIGINAL HEALTH SERVICE
(c) 2022 Dandenong & Districts Aborigines Co-Operative Limited