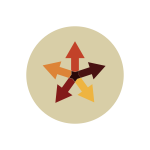 The Aboriginal Best Start project name is 'Tartu-nganyin Bopop' which means 'we are caring for children'. Aboriginal Best Start works in partnership with agencies and services to improve outcomes for Aboriginal children aged 0-8 years. We aim to ensure that Aboriginal children are healthy, happy and developmentally ready for school. Tartu-nganyin Bopop operates across the City of Casey and City of Greater Dandenong.
Services include:
Working with early childhood services to improve access for Aboriginal children and families
Koori playgroups
Back to School Day
Family events run throughout the year
Assists families to access funding for kindergarten and Early Start Kindergarten
Literacy programs
Aboriginal Best Start can link you into early education services such as playgroups and kindergartens, as well as health and wellbeing services such as Maternal Child Health Nurses and immunisations.
For more information contact the Aboriginal Best Start Community Facilitator at the Co-operative on (03) 8902 9700.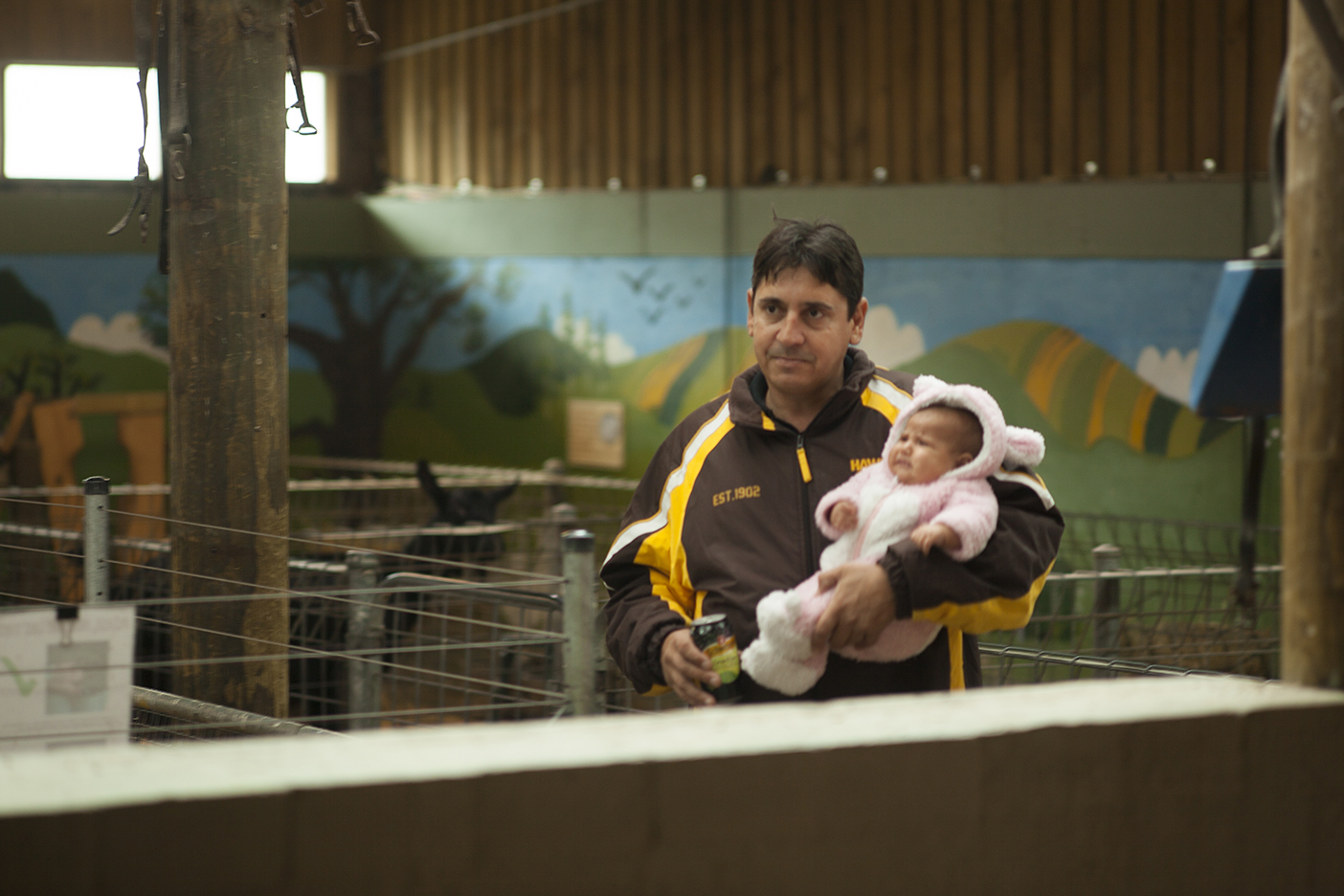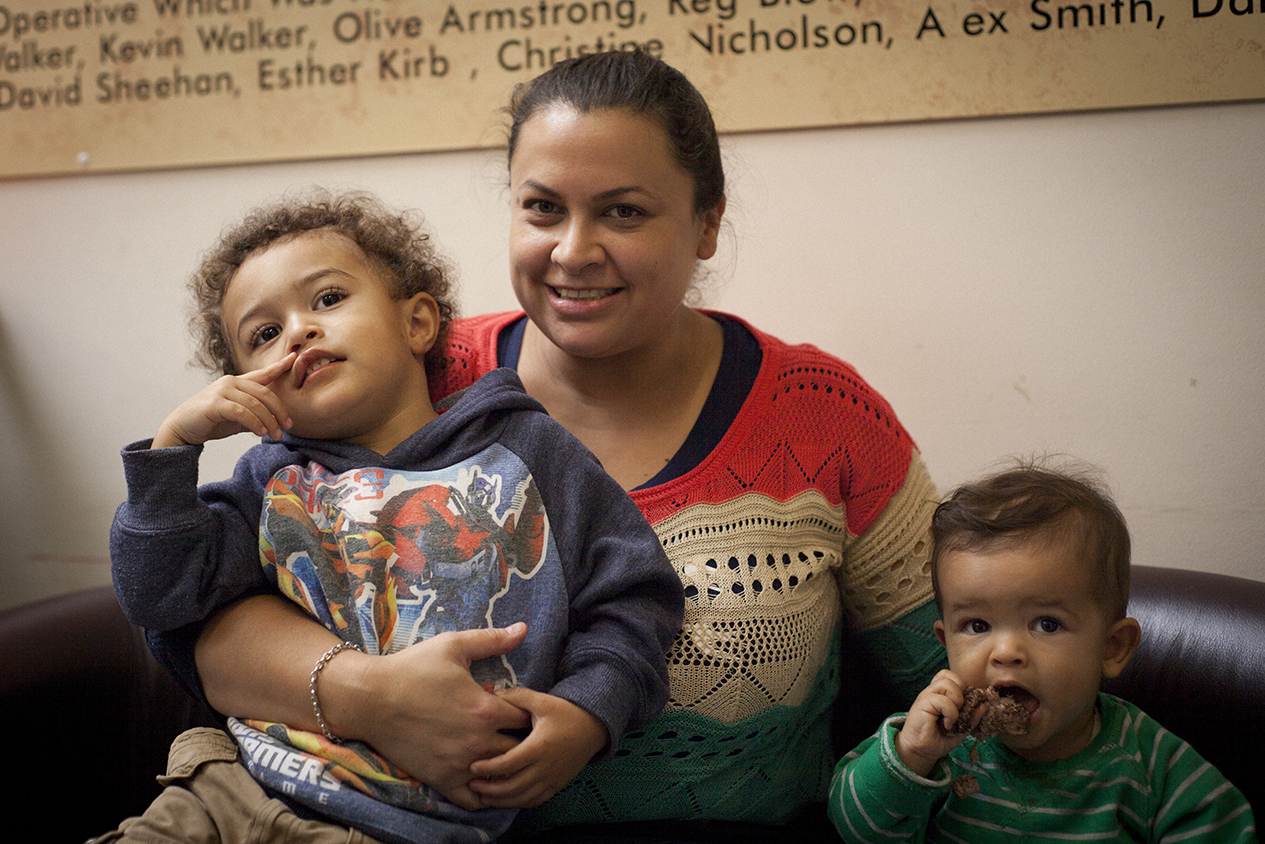 BUNURONG ABORIGINAL HEALTH SERVICE
(c) 2022 Dandenong & Districts Aborigines Co-Operative Limited